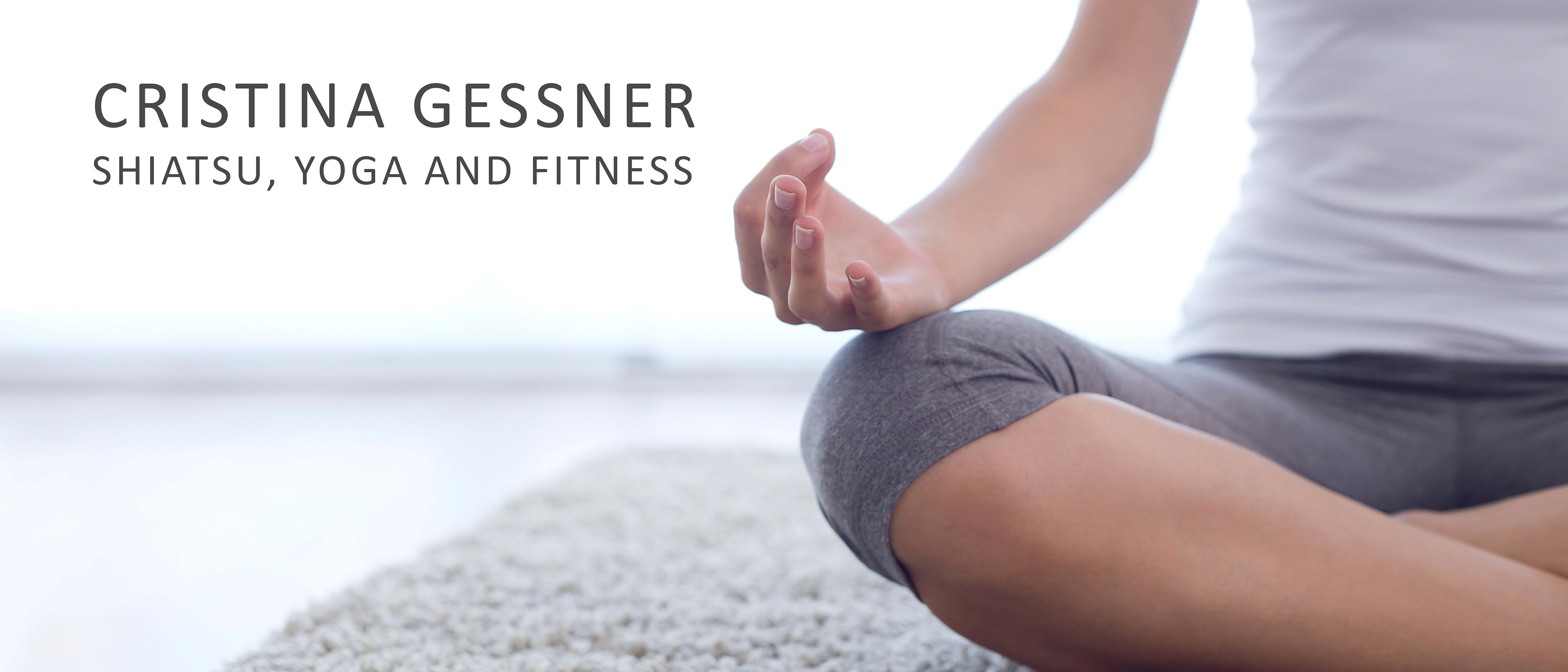 Sono nata a Milano, dove lavoro come operatrice shiatsu (professione disciplinata ai sensi della legge 14 gennaio 2013 n. 4) e operatrice olistica.
Ho iniziato a interessarmi di discipline energetiche nel 1990 e nel 2004 ho intrapreso il mio percorso formativo presso l'Istituto Europeo di Shiatsu.
Ho studiato i meridiani della tradizione medica cinese. Ho poi seguito la mia formazione studiando e approfondendo lo shiatsu di Shizuto Masunaga. I miei trattamenti utilizzano il metodo del Maestro Masunaga, attraverso il quale ho arricchito e affinato il mio stile personale. La mia ricerca di aggiornamento prosegue ora con seminari di Hado shiatsu, che fonde la tradizione della medicina cinese con la fisica quantistica e ricerche nella biofisica. Ho seguito corsi complementari di anatomia e medicina tradizionale cinese, interessandomi anche di mindfulness, meditazione trascendentale, yoga, ginnastica dolce e alimentazione naturale.
Dal 2015 collaboro come insegnante di ginnastica olistica e stretching dei meridiani con l'università Unitre Milano e presso diverse scuole materne come istruttrice yoga, shiatsu e fitness per bambini. 
Sono Istruttrice Hata Yoga per il fitness e Istruttrice fitness per bambini, con abilitazione e tesserino CONI.
Lo shiatsu che vi propongo è un trattamento molto rilassante, assolutamente non invasivo, che riceverete sul futon comodamente vestiti.
I trattamenti shiatsu non sono solamente piacevoli, distensivi e benefici, ma favoriscono anche lo sviluppo interiore. Sostengono la salute, operando anche con funzione preventiva e in appoggio alle terapie mediche e psicologiche.
L'applicazione del tocco e della pressione del palmo della mano e delle tecniche di stiramento servono anche a rilassare la tensione nella muscolatura e nelle articolazioni e a riallineare il corpo.
Oltre ai trattamenti shiatsu, propongo lezioni di ginnastica olistica e di stretching dei meridiani, per singoli o gruppi.
​​​​​​​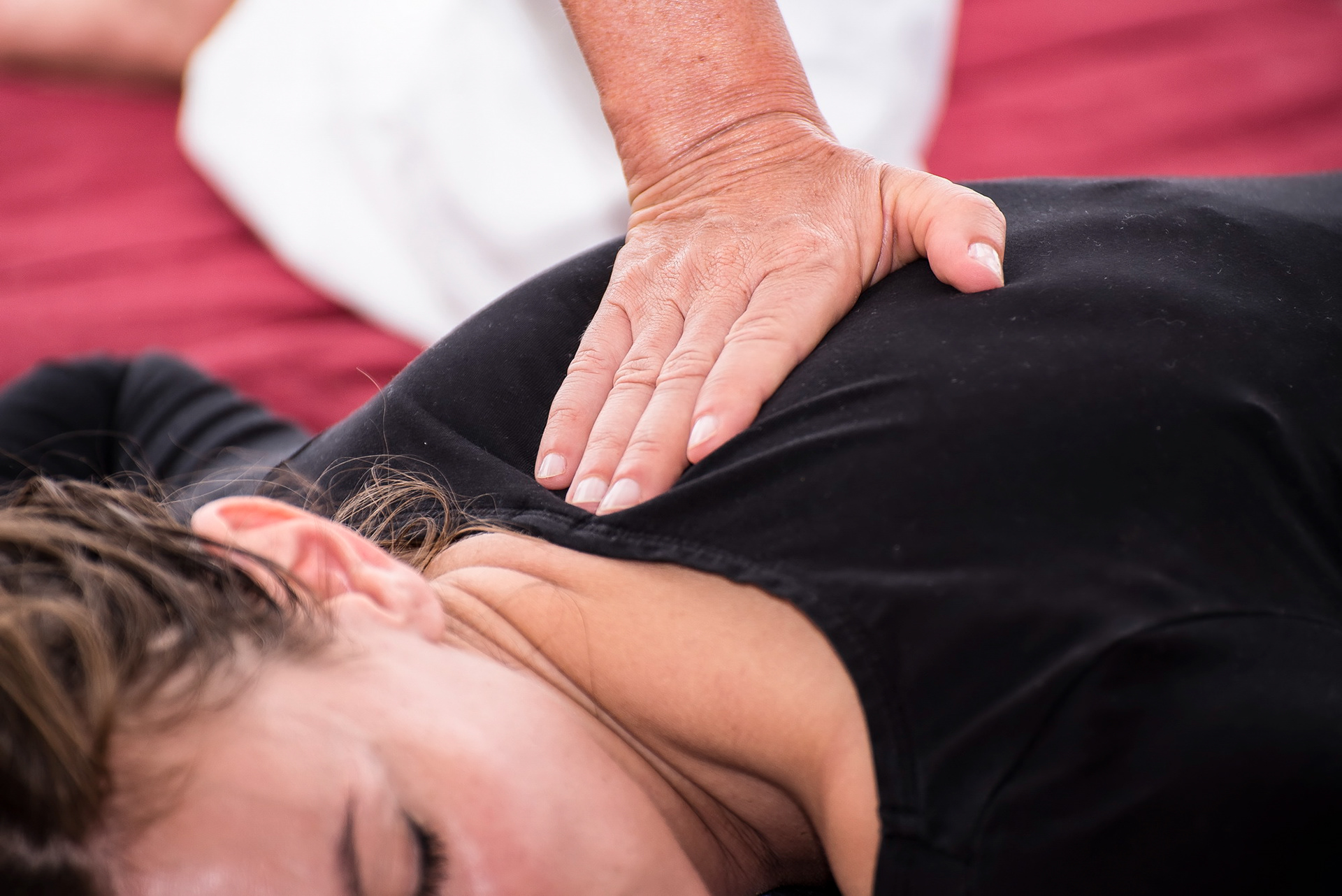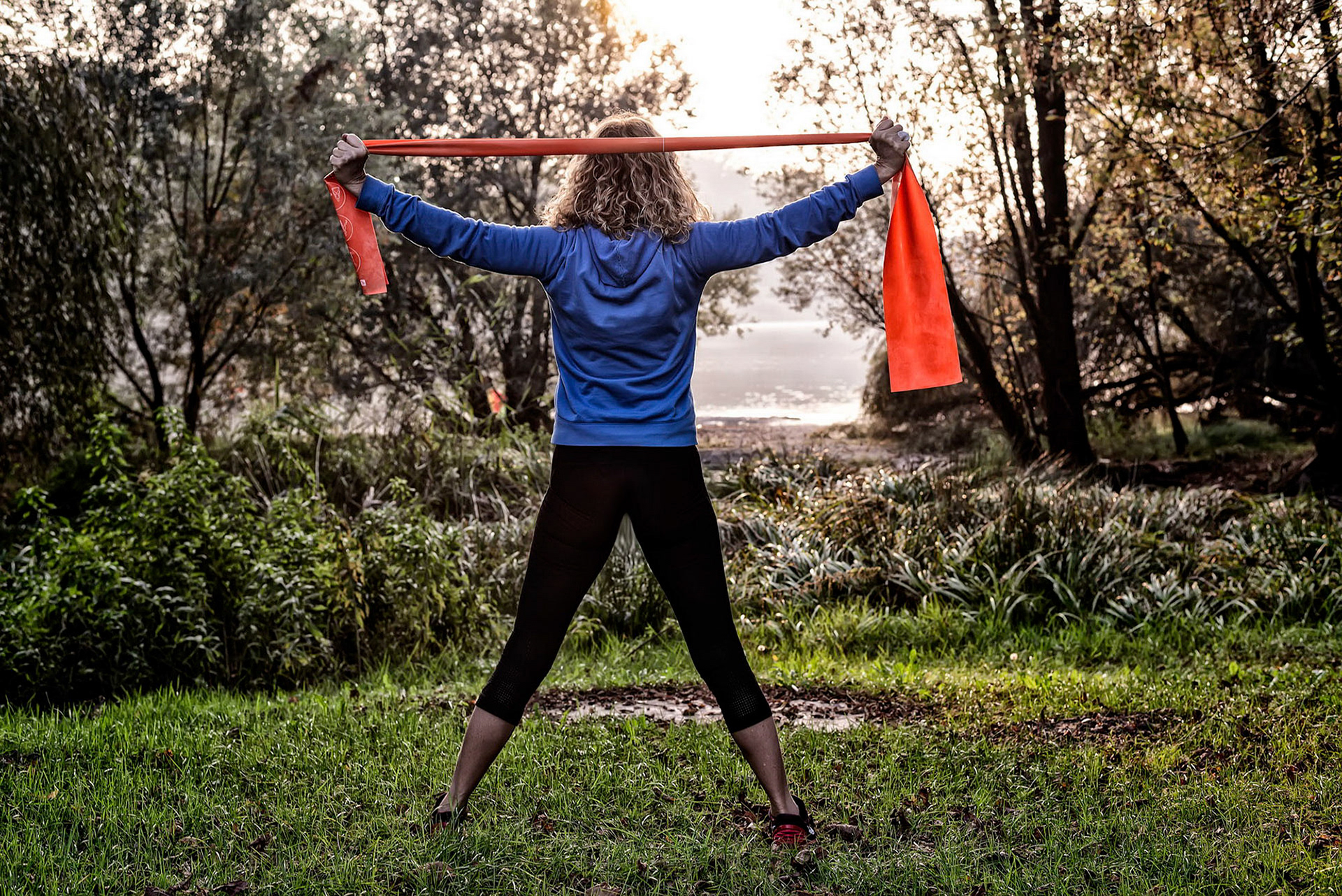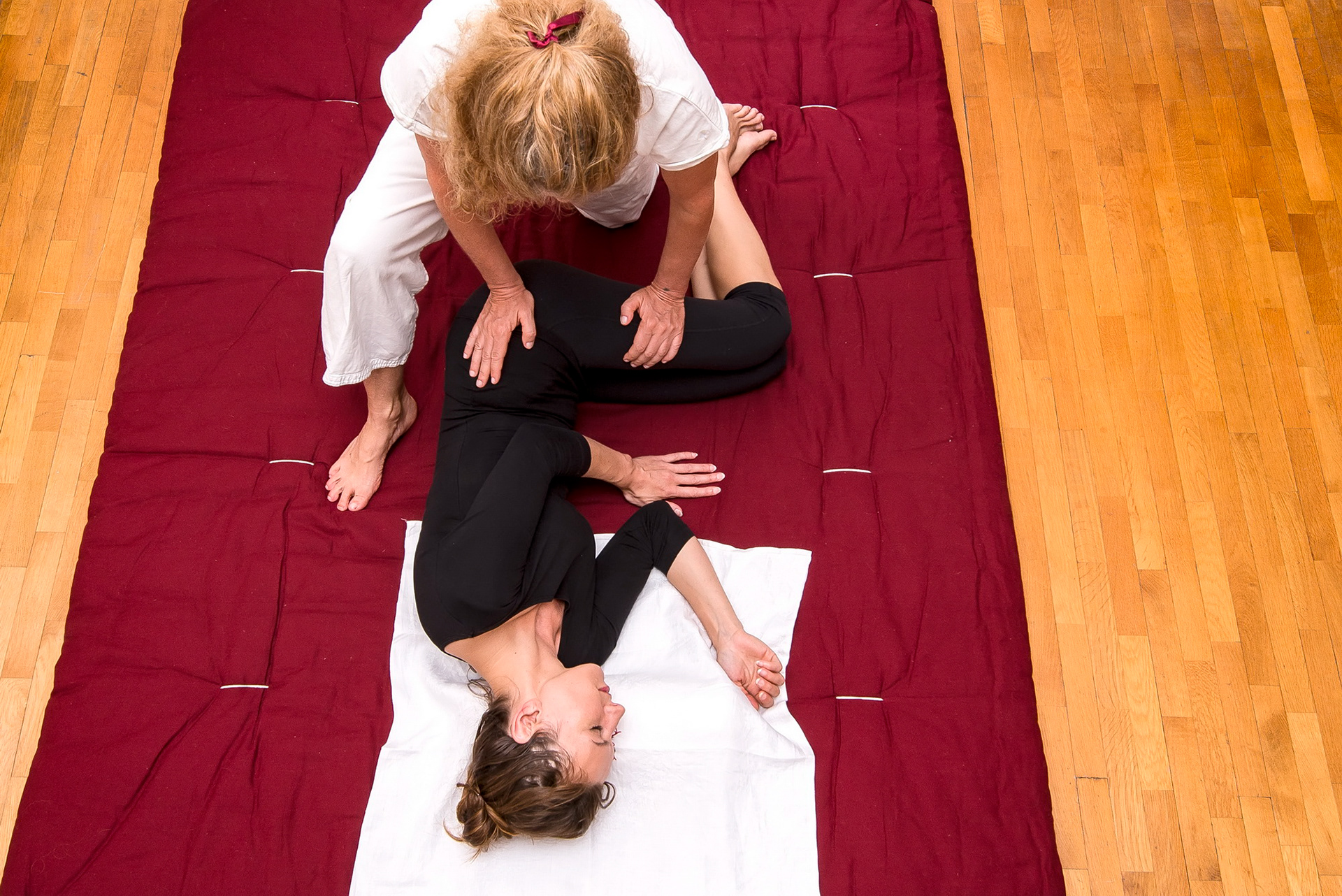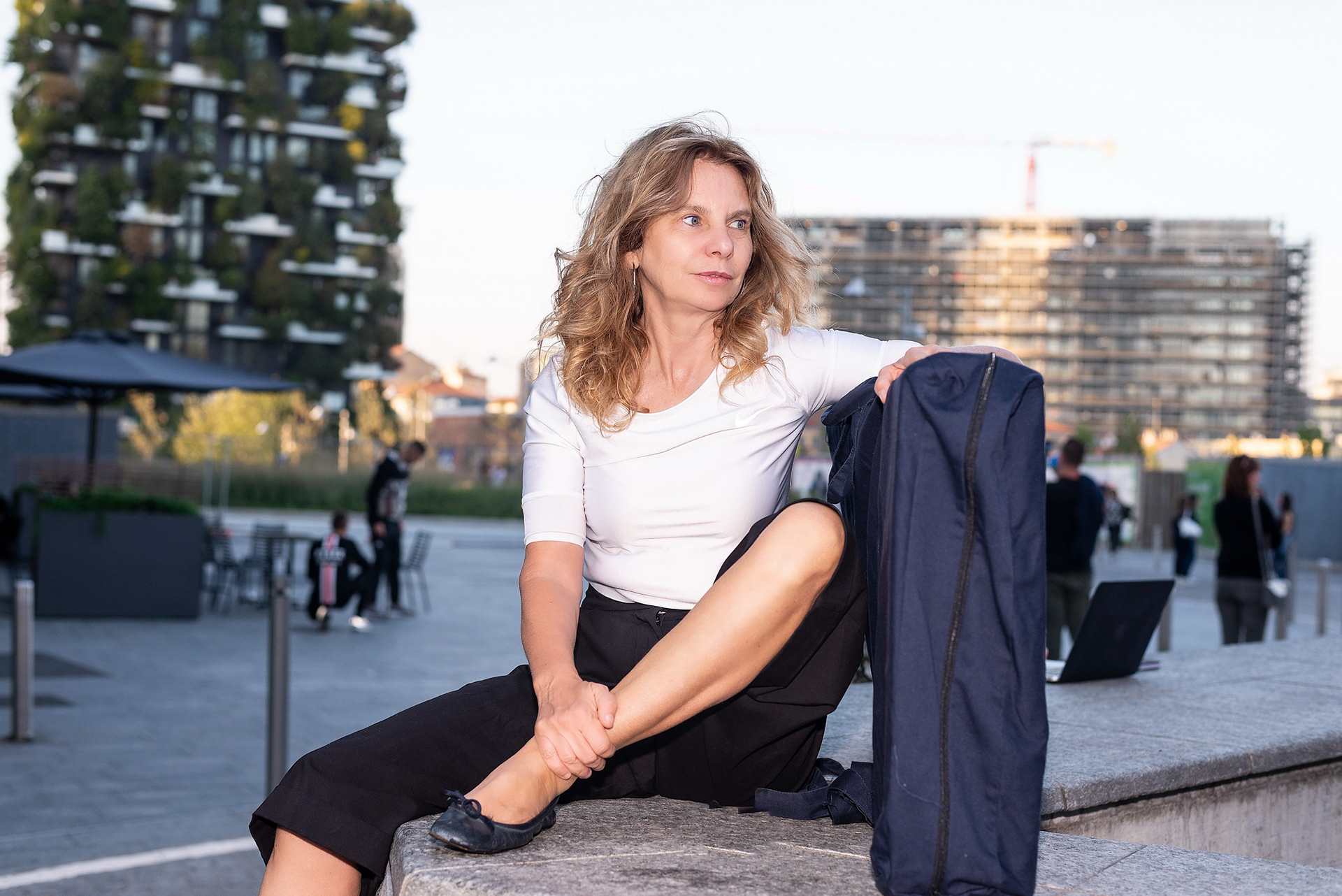 I was born in Milan, the city where I live and work as a shiatsuka.
My interest in the energetic disciplines started in the 1990 and since 2004 I began my learning path at the Istituto Europeo di Shiatsu, coached by Patrizia Stefanini. 
My research for new techniques continues today with a specialization in Hado Shiatsu, which combines principles of ancient Chinese medicine with modern theories of Quantum Physics and Biophysics. 
In the recent years, I have also implemented my technique with courses in Anatomy and traditional Chinese medicine, along with my natural interest in Mindfulness, transcendental meditation, yoga, low-impact aerobics and healthy nutrition.
I am a Hata Yoga and fitness instructor, currently working in elementary schools, gyms and with private groups. I am CONI and Yoga Alliance certified.
The kind of shiatsu that I offer you is a non-invasive, very relaxing treatment, that you will receive with your clothes on, while laying on a comfortable futon mattress. 
Shiatsu treatments are not just a pleasant, relaxing and healthy experiences, but they also foster one's inner development.
Shiatsu treatments promote one's physical and mental health, while also working with a preventive function and interacting with medical and psychological therapies. 
The touch of the hand, the pressure of the palm and the stretching techniques also help relaxing muscular and joint tensions and are great to realign the whole body.
Other than shiatsu treatments, I also offer holistic workouts and meridian stretching classes for groups or individuals.
Cristina Gessner
Via Viganò – Milano – MM Garibaldi
tel. +39 347 4683514

P. IVA IT09971800967 | Copyright all rights reserved Silvia Cristina Gessner